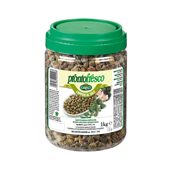 ---
Capers in Salt
Capers, small-medium size, packed in salt. Ideal for garnishing pizzas, first and main course dishes.
Available in: 1kg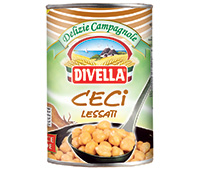 ---
Divella Beans
We stock a great selection of Divella's canned beans. One of the most popular foods since ancient times and were used for more than seven hundred years as a source of proteins with an unforgettable flavour.
Available Variants: Chick Peas, Lentils, Borlotti, Butter, Red Kidney and Mixed Beans
Available in: 400g
---
Greci Whole Artichokes in Oil
Top quality fresh artichokes, with stem, packed in olive oil. Romana style product which is ideal as a side dish.
Available in: 2.5kg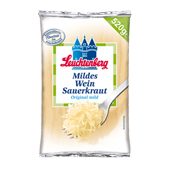 ---
White Sauerkraut
Natural and hearty in taste. Fresh from the harvest in an aluminium bag. Free from preservatives and flavour enhancers.
Available in: 500g
---
Red Sauerkraut
Already seasoned and gently pre-cooked. Lovingly prepared according to a traditional recipe. Gluten and Lactose Free.
Available in: 500g
---
Podravka Gherkins
Podravka gherkins are produced from selected sorts of gherkins and prepared according to our own recipes. They are characterised by a pleasant taste, a specific aroma and a familiar crunchy texture
Available in: 670g
---
Additional Preserved Fruit and Vegetable Products Available
Morello Pitted Cherries, Peppers, Stuffed Peppers, Giardiniera, Peppadews, Mushrooms, Figs. Download our full product list below or contact us